Begin your French adventure now! Book your class and start learning with Oui French.
How does it work?
To schedule individual lessons, you can buy lessons individually or in packages of 5, 10, 20 lessons. Packages are valid until July 2024.
To schedule group lessons, you must first purchase a pack of 10 or 20 lessons. The "AUTOMNE" session starts on 2 October for 10 weeks!
Registration is now open ! Very limited seats available.
Next sessions:
"HIVER" January 22, 2024 – March 31, 2024
"PRINTEMPS" Avril 8, 2024 – May 31, 2024
If you want to stay in the loop about course openings, suscribe to the newsletter below or follow us @OuiFrenchCourses on Instagram.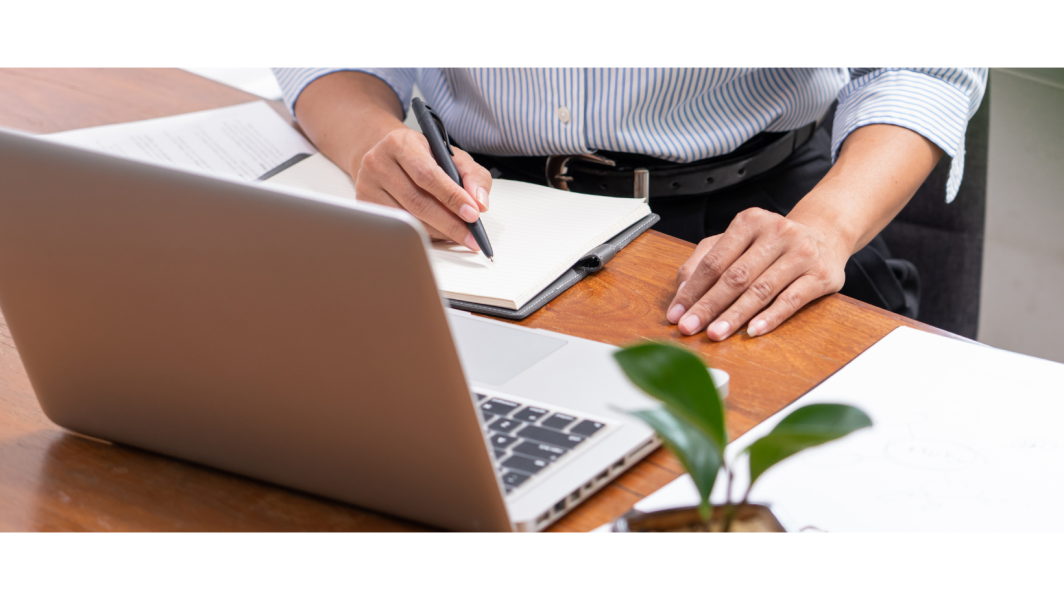 I want to start learning with Oui French !
Welcome! Let's have a Zoom meeting in order to assess your level, talk about your requirements and needs and present the way lessons work.
We will build together your own learning routine according to your goals with individual and/or group lessons.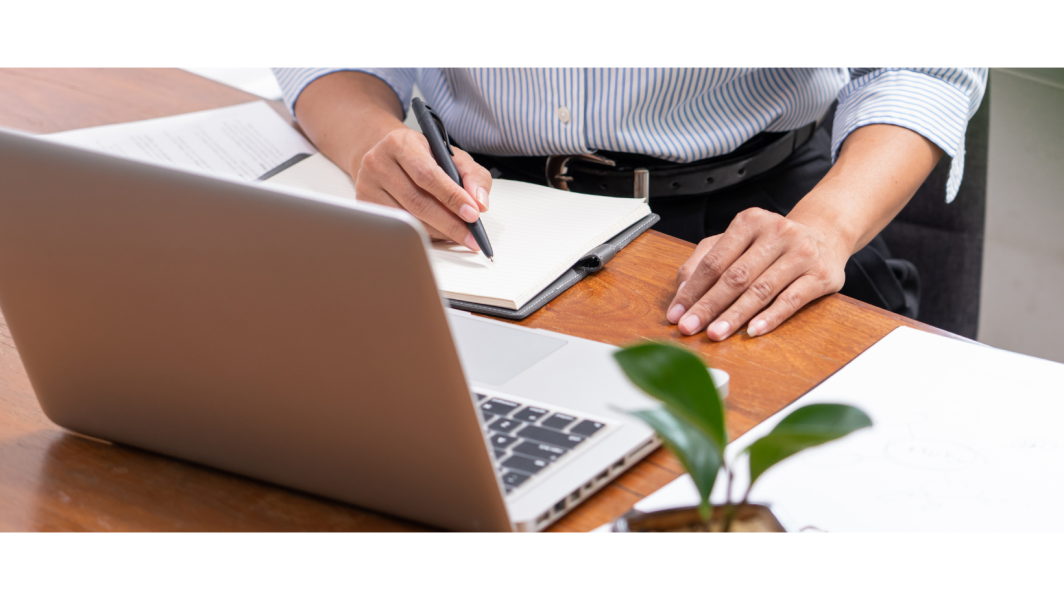 I've already had lessons with Morgane.
Welcome back! Design has changed, but not the way I teach. You can schedule your lessons as usual.