French courses with a certified native teacher and boost your communication skills. Embrace the challenge and learn French interactively!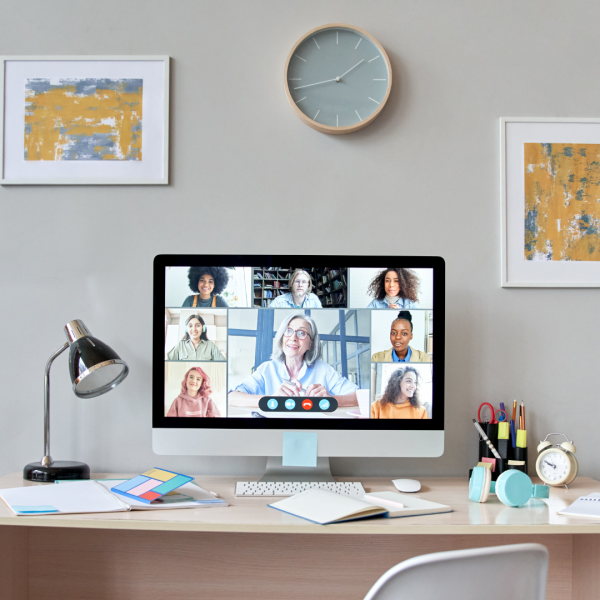 Are you eager to learn French but feeling a little intimidated by its complexities?
Whether it's for a business trip, to ace a test or to enhance your everyday skills, with Oui French you're in great hands. We offer both micro-group and individual online courses and our experts French native teachers know how to make the process interactive, communicative, and fun !
We target your individual needs and goals, you'll quickly find yourself progressing and gaining confidence in real-life situations.
Plus, learning French is also an immersion into a fascinating culture that can positively impact your life.
So why wait? Unlock your potential and embrace the challenge of mastering the language with Oui French.
Meet the teacher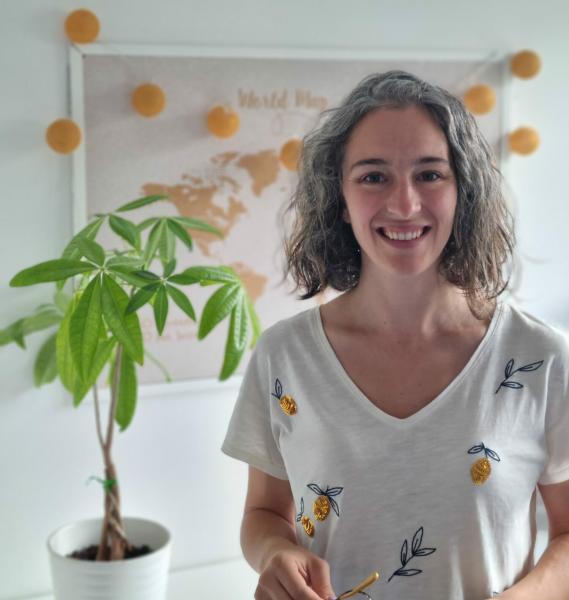 Bonjour ! I'm Morgane, a certified native French teacher and founder of the online French school Oui French. Looking for a stimulating and friendly environment to boost your language skills? I'm ready to help you!
What my students say
J'ai pris des cours de français auprès de Morgane en vue d'un concours européen. En peu de temps, elle a su me donner les conseils nécessaires pour que mon entretien soit réussi. Elle m'a également accompagné lors de la préparation avec des documents qui pourraient m'être utiles. Je recommande vraiment de prendre des cours avec Morgane !

— Fabio, Italian
---
I'm very glad that I could've found Morgane as my french teacher! She can really understand your needs and come up with classes that fit perfectly your goals in the time available. She is also very friendly, so I felt very comfortable asking questions, and she was quite flexible adapting the lessons for me. I definitely recommend her, is worth it! Merci Morgane 🙂

— Jessica, German
---
Ho seguito le lezioni di Morgane nell'autunno 2017. Si è rivelata una bravissima insegnante, capace di adattare il suo metodo di insegnamento a seconda delle esigenze. Nel mio caso, dovevo approfondire il francese soprattutto per meeting di lavoro in ambito cinematografico, e Morgane ha focalizzato le sue lezioni usando frasi e termini nell'ambito. PS: il mio francese non era buono all'inizio, ma per fortuna Morgane parla italiano perfettamente. Molto consigliata.

— Claudio, Italian
---
My experience with Morgane was extremely positive both for the clarity of the explanations and for the care with which she carefully chose the study material, adapting it each time to my level of French. Absolutely recommended!

— James, American
---